Covid Protocol and Online Therapy Options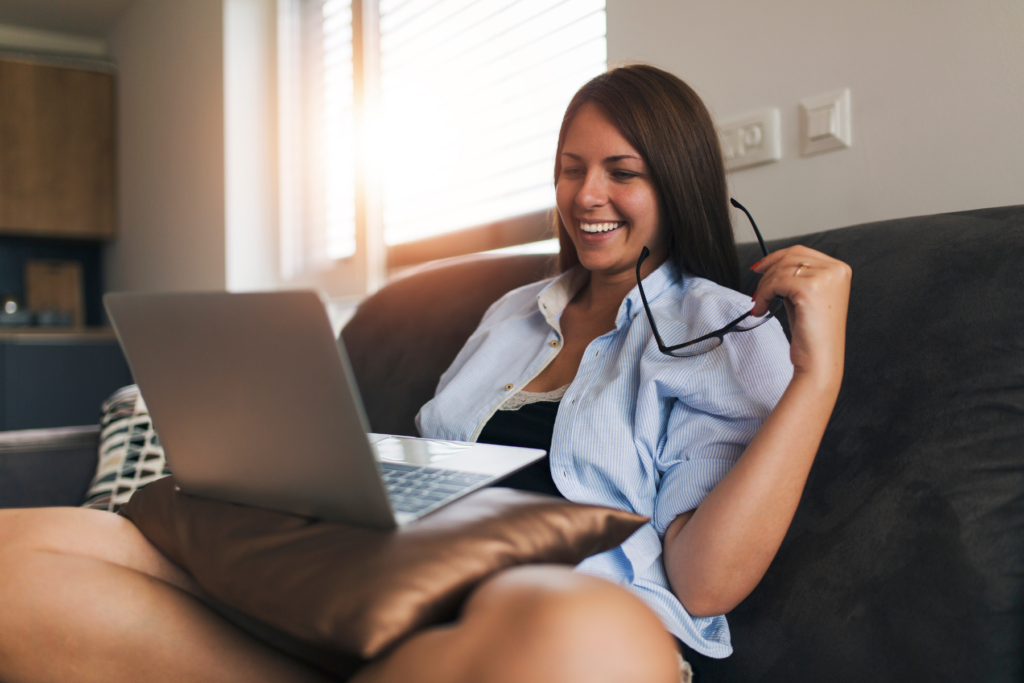 Online Therapy Options for Covid-19
Happy Counseling is committed to offering you the help you need – when you need it.
That is why we now offer online therapy as an option for our clients. We hope this service will make it easier for you to stay safe and healthy during the Covid pandemic and that it provides you additional flexibility in receiving our services.
If you would like to schedule an online evaluation or a therapy session and you are a new client, please call us today →
If you are a current client and would like to schedule an online session, just let Dr. Scheckner know in advance of your next scheduled session.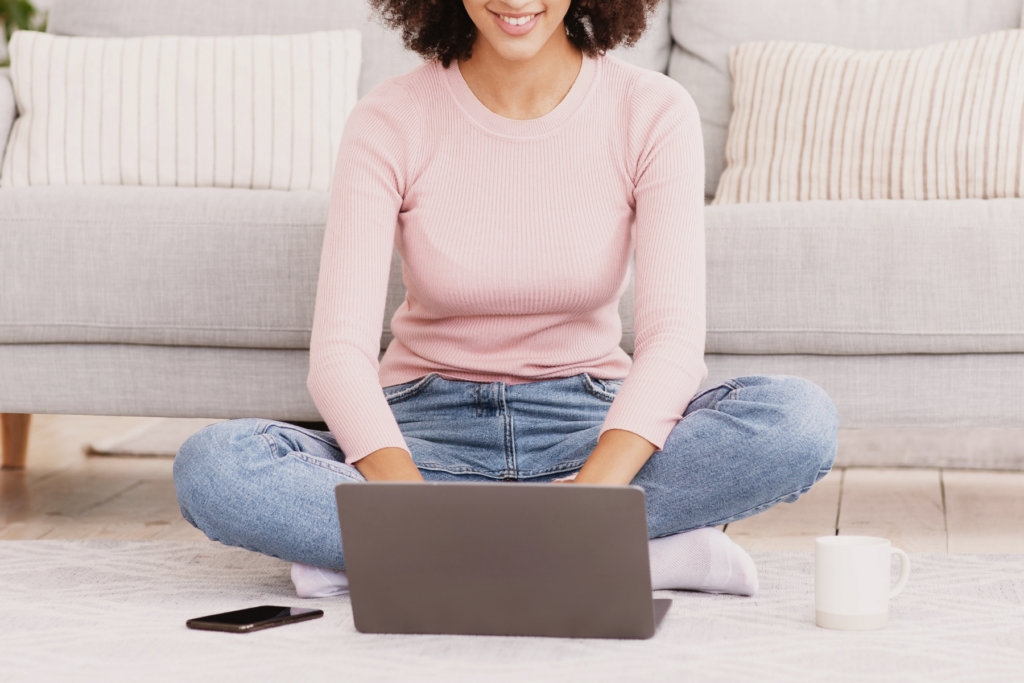 Not Vaccinated for Covid 19?
If you are not unvaccinated for Covid 19 for any reason, for your safety and the safety of our clients, we are unable to see you in person at this time. Please request a virtual session.
Online or Phone Therapy Options
Zoom
Skype
Facetime
Telephone
COVID Protocols
We are not requiring masks for vaccinated clients at this time. We will, however, wear masks for at-risk clients or at your request. We continue to follow social distancing measures whenever possible in our in-person sessions.