Divorce Mediation
Divorce is the psychological equivalent of a triple coronary bypass.
~ Mary Kay Blakely
Divorce mediation can help you through one of the single most emotionally challenging experiences in your lifetime. Loss, abandonment, fear of the unknown, concern for children, and many other potential problems surface as divorce becomes a reality.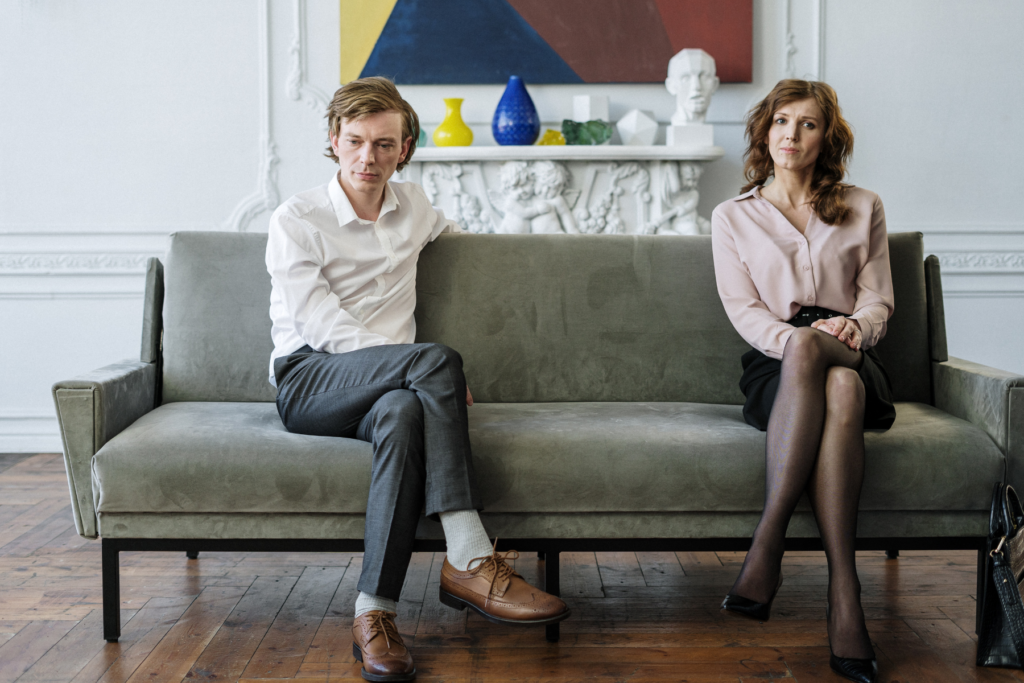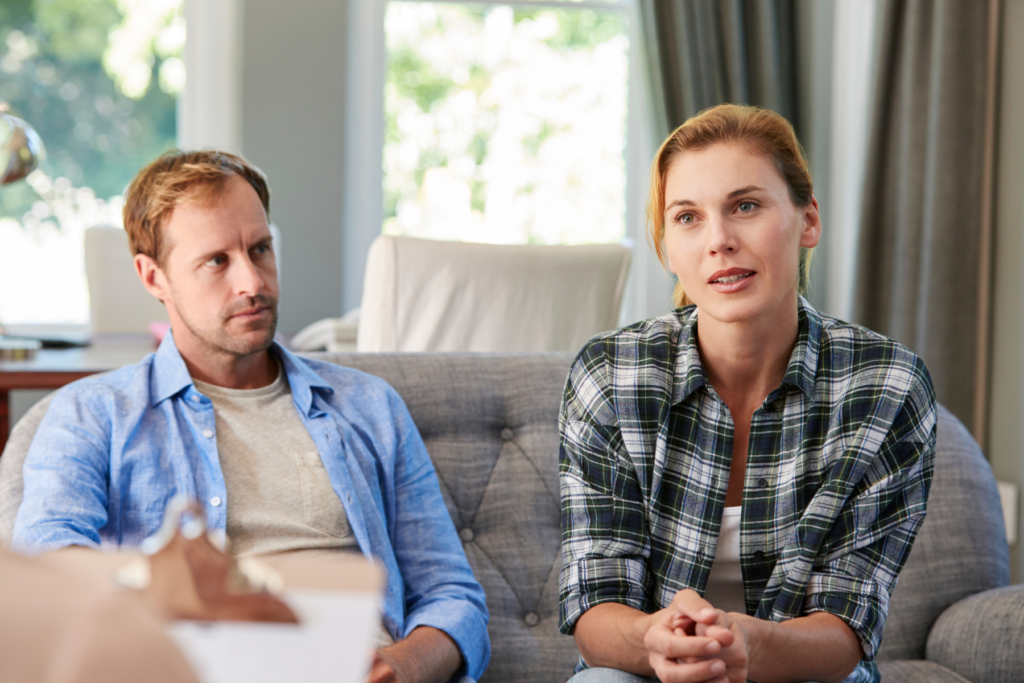 A Bitter Divorce
When the divorce process begins, you experience a complicated tapestry of emotional issues that are crippling when not addressed. But you and your significant other do not have to wade through these feelings alone. Using a divorce mediator can help you 'consciously uncouple' emotionally and financially.
In addition to the high emotional cost of divorce, the potential financial implications are often staggering for both parties – especially when two competing legal teams manage the process. Even the most conscientious lawyer is not trained to handle the emotional side of a divorce.
Too many adults going through divorce spend their time and effort on financial matters than addressing and managing the feelings it brings forward. Ironically it is the same unmanaged emotions that make it difficult to find fair and equitable solutions.
A Better Divorce
Divorce mediation and therapy can help you and your significant other to have a better ending. Divorce mediation combined with family therapy – including your children – is a proven way to minimize a typical divorce's high financial and emotional costs.
Emotionally healthy people make fewer costly decisions. They also are able to maintain better post divorce relationships and transition more quickly to a happier new life.
Let Dr. Scheckner guide you and your family through divorce process. She has years of experience and extensive training helping families sort their way through this tumultuous period with positive, pro-future advice.