Master Your Emotions
Anger Management
Roy Kent: I can't control my feelings.
Ted Lasso: Well then by all means you should let them control you!

~ Ted Lasso television series
Anger Management is a valuable skill that can make you happier and improves your personal and professional relationships.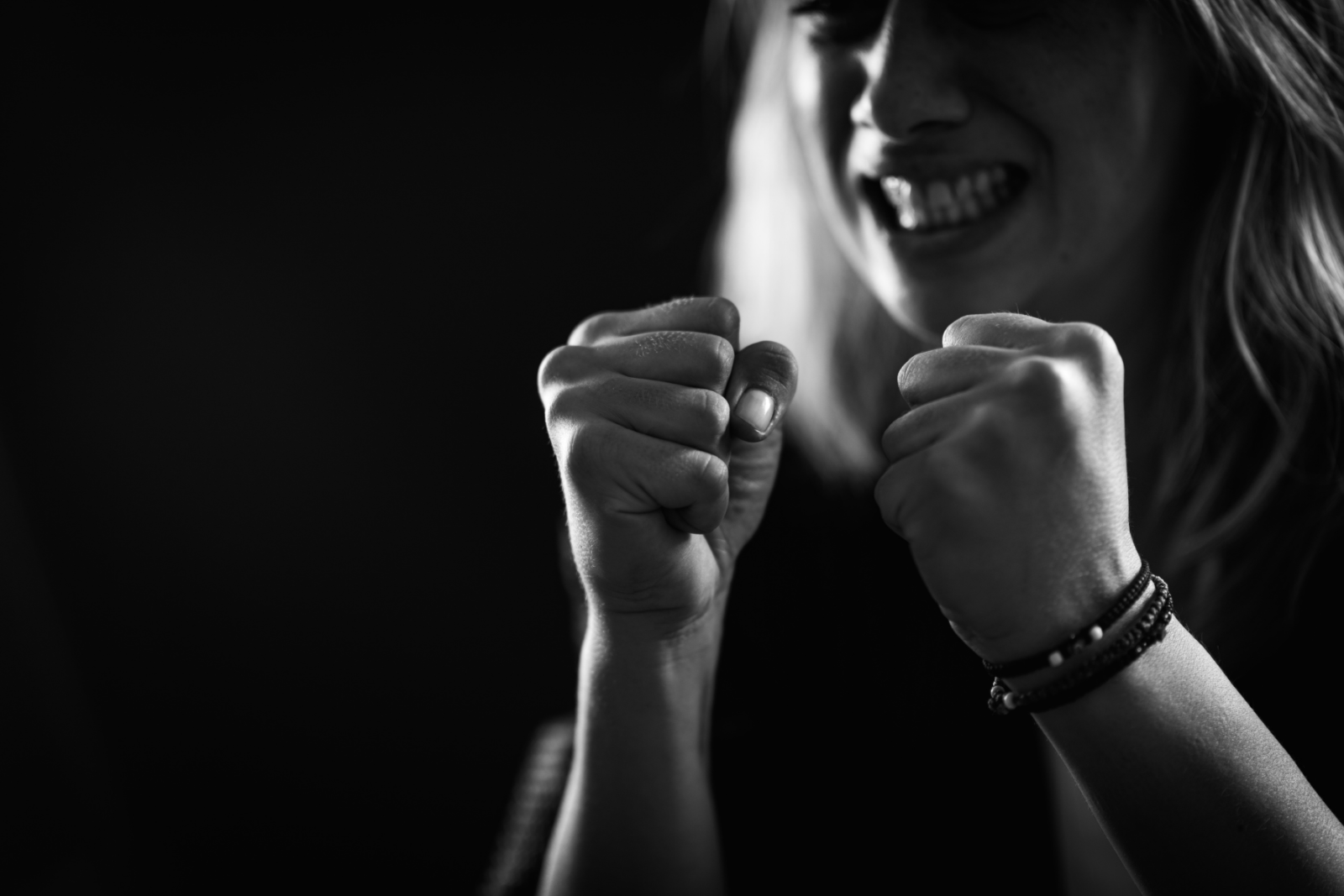 How Does Anger Limit Your Life?
Poor anger management skills can be a barrier that limits you in your search for happiness. Anger is a normal emotional response, but problems can arise when a person cannot manage the complications of those feelings. Anger can even show up in ways that affect your physical well-being. Many people do not realize that physical effects can include basic body tension, hypertension, insomnia, and other issues.
The inability to control your anger can not only steal your joy – but it also impacts people around you. From your family to professional relationships, words and actions done in anger can cause long-lasting damage to the people you care about.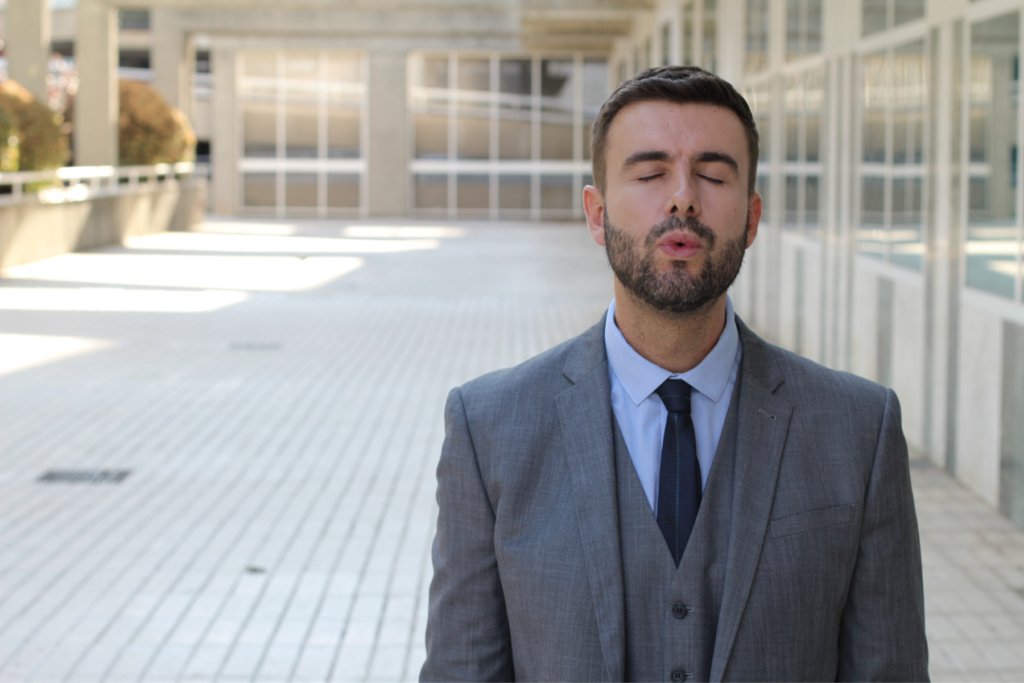 Take the Next Step…
Anger management counseling is one way to find positive solutions to deal with serious, real-life problems and help you find peace of mind even in times of stress. It's a skill that you can learn that can improve your life and the lives of those around you.
Are you ready to learn to manage your angry feelings in a healthy and productive way?
Anybody can become angry – that is easy, but to be angry with the right person and to the right degree and at the right time and for the right purpose, and in the right way – that is not within everybody's power and is not easy." ~ Aristotle