Therapy in Tampa Bay
Discover your hidden potential…sometimes the greatest breakthroughs we have are a result of making the slightest shift in thinking."

~ Dr. Stacey Scheckner
HappyCounseling.com offers in-person talk therapy in Tampa Bay and surrounding areas for families and individuals who are experiencing anxiety, stress, divorce, relationship issues, and more of life's most difficult challenges.
Types of Family Counseling we provide include:
Individual Therapy* we provide includes:
Wellness Counseling
Relationship Therapy for individuals
Social Skills and Social Anxiety
Mental Health Presentations and Speaking Engagements can also be provided for Tampa Bay area high schools, organizations, and businesses on topics including:
Coping with Covid-19
Disordered Eating
Teen Mental Health (events and group therapy)
Positive Mental Health Workshops (adults)
Corporate Motivational / Morale Workshops
Dr. Schecker is a certified mental health professional located in the Tampa Bay area that is trained to deal with specific issues like:
Low Self Esteem
Peer Conflict
Relationship Conflict
Improve Decision Making
Improve Problem Solving
Coping with Grief and Loss
Post-Traumatic Stress
Obsessive-Compulsive Disorder
Self Harm / Self Injury
Eating Disorders
Bipolar Disorders
Panic Disorders
Dr. Scheckner has provided counseling and talk therapy in Tampa Bay for over 20 years, and is frequently asked to speak on television and radio about common mental health problems. See news and radio appearances on our website – or schedule an appointment with her at your convenience.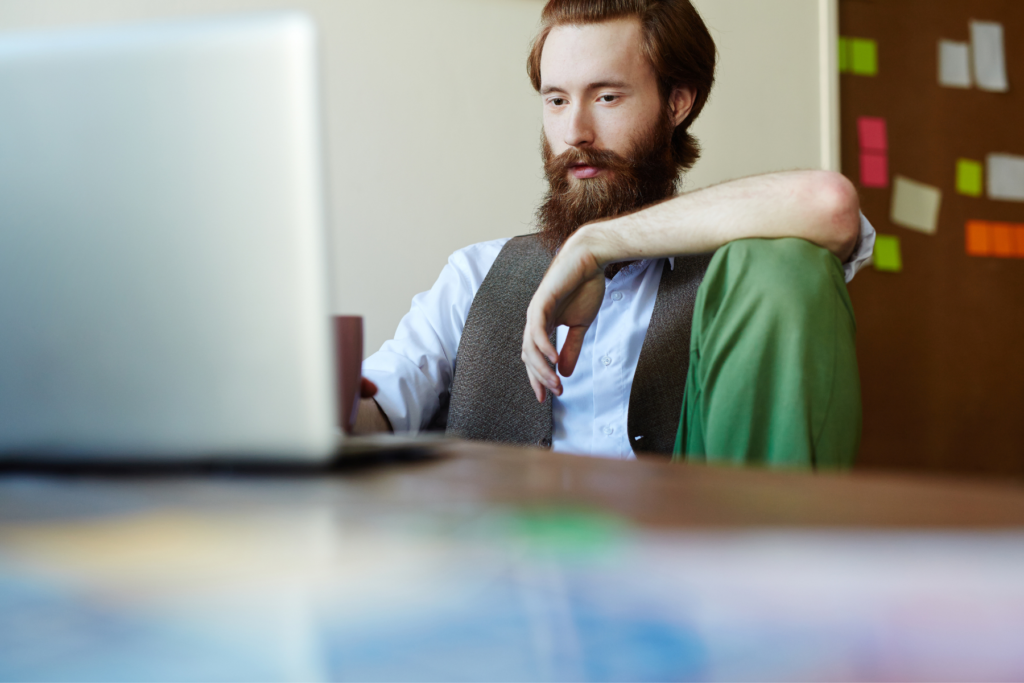 Online Counseling
HappyCounseling.com also offers online therapy options for those who prefer to have sessions online. If you are a current client, please let Dr. Scheckner know that you are interested in virtual sessions. New clients can determine their preferred method of meeting.
For your safety and the safety of our clients, individuals who are not fully vaccinated for Covid-19 will be seen virtually.