Therapy and Young Children
It is easier to build strong children than to repair broken (adults).
~ Frederick Douglass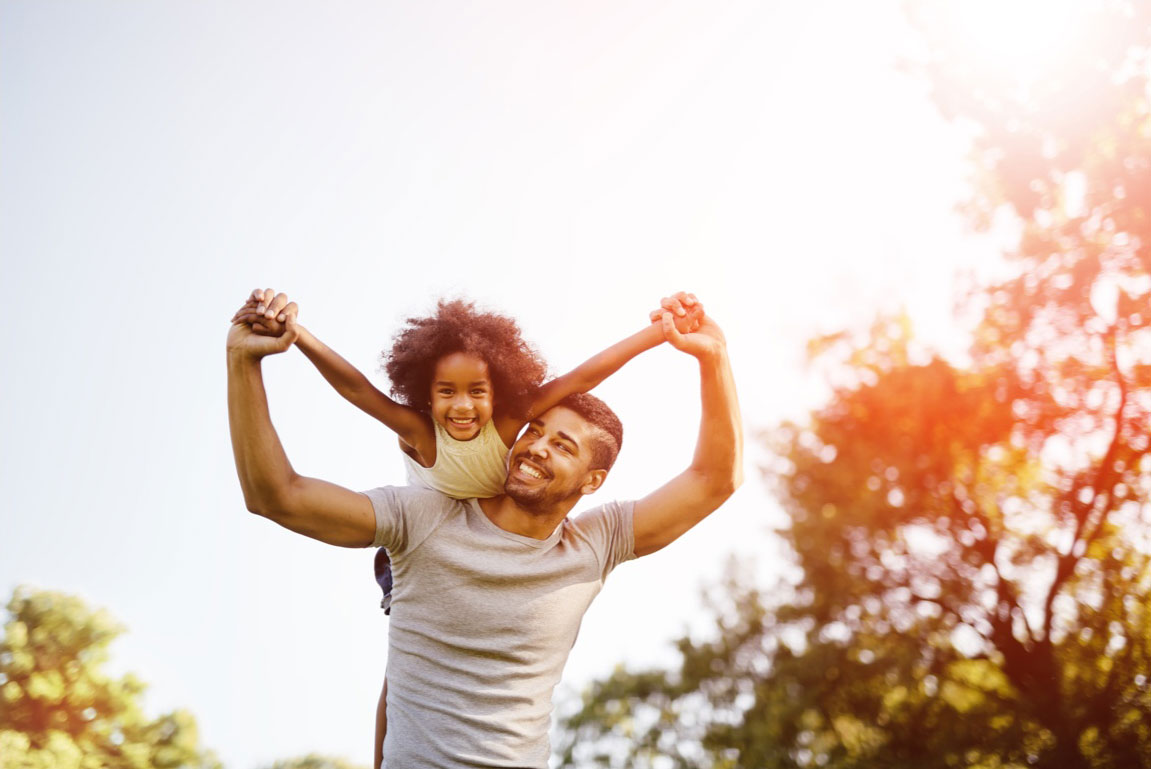 What is your child thinking? How can you better understand the things your child wants to tell you? And how can you use what licensed family therapists know about our kids' thoughts to help raise well-adjusted children? But therapy and young children can also be balanced by including adult care givers.
While therapy for small children can be helpful, parenting skills training may be a more beneficial long-term therapeutic strategy. A parental skills session can help you learn new ways to break through communication barriers and build a deeper connection with your child. This critical step can open the door to a happy, well-adjusted future for your children.
Dr. Scheckner uses tested and respected therapy methods to help parents and children better understand each other's wants and needs.
Play, Art and Music Therapy Resources: