Reclaim Your Joy
General Anxiety Counseling
"There is only one way to happiness and that is to cease worrying about things which are beyond the power of our will."
~ Epictetus
Anxiety Steals Your Joy
Untreated general anxiety can create unpleasant feelings like restlessness, sensations of dread, moments of panic, constant worrying, tiredness, trouble concentrating, or even physical symptoms like a sick stomach or frequent aches and pains.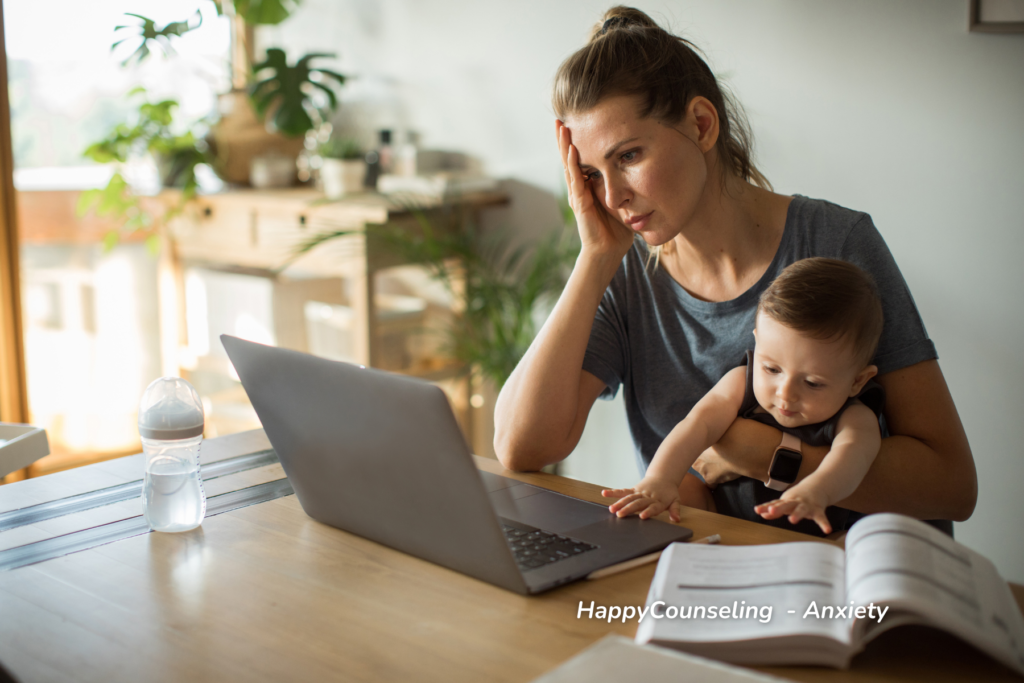 Anxiety and Mental Health
Anxiety is among the most common mental health issues people face today. Approximately 40 million people suffer from one form of anxiety or another. Anxiety can be a temporary feeling brought on by specific circumstances; an overwhelming can be a feeling that burdens someone no matter what happens in their life – or somewhere in between. 
Frequent anxious feelings reverberate throughout all of our relationships. It can cause strain within family structures and friendships. It can hinder your ability to perform at work. And anxiety can also rob you of all the joy and happiness that your life can bring you.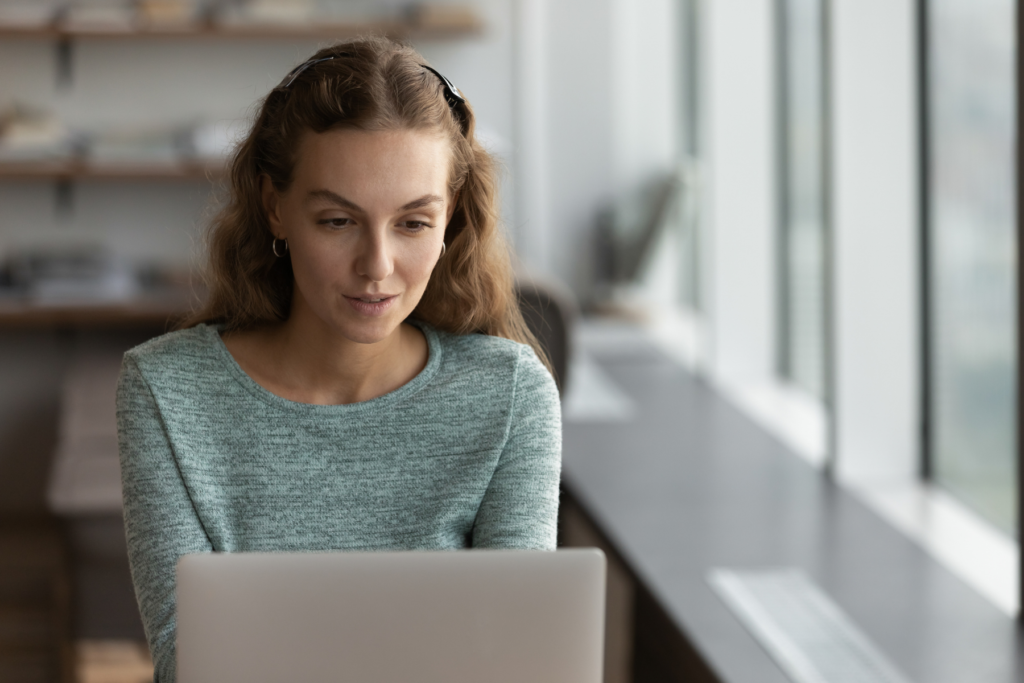 Anxiety Counseling Can Help
If you're experiencing one or more of these symptoms, you don't have to go it alone. Contact a licensed therapist like Dr. Stacey Scheckner. Her non-judgmental and positive forward approach to anxiety counseling will help you begin to work through these symptoms and learn new tools that will help you cope with general anxiety and help you take back the happy life that's waiting for you. 
Don't let anxiety steal your joy.
Schedule an anxiety counseling evaluation with Dr. Scheckner today >>

Common Symptoms of Anxiety Include:
Feeling tired

Worrying about things you cannot control

Inability to concentrate

Irritability

Low-self esteem

Fear of social situations


Physical illness (aches, pains, stomach sickness)

Escapism 

Poor job performance