Find Light in the Darkness
Depression Counseling
"Depression is being colorblind and constantly told how colorful the world is." ~ Atticus
If you are struggling to find happiness in your life, you are not alone. You may be one of the many people suffering from depression. Depression counseling can help you move beyond your sadness and find your way back to joy.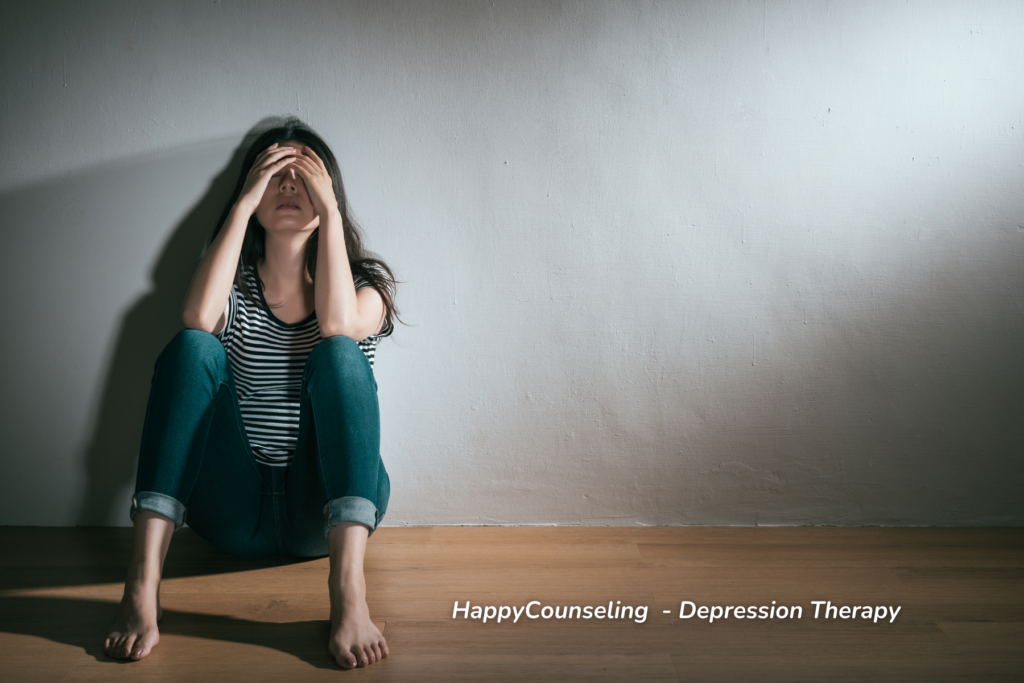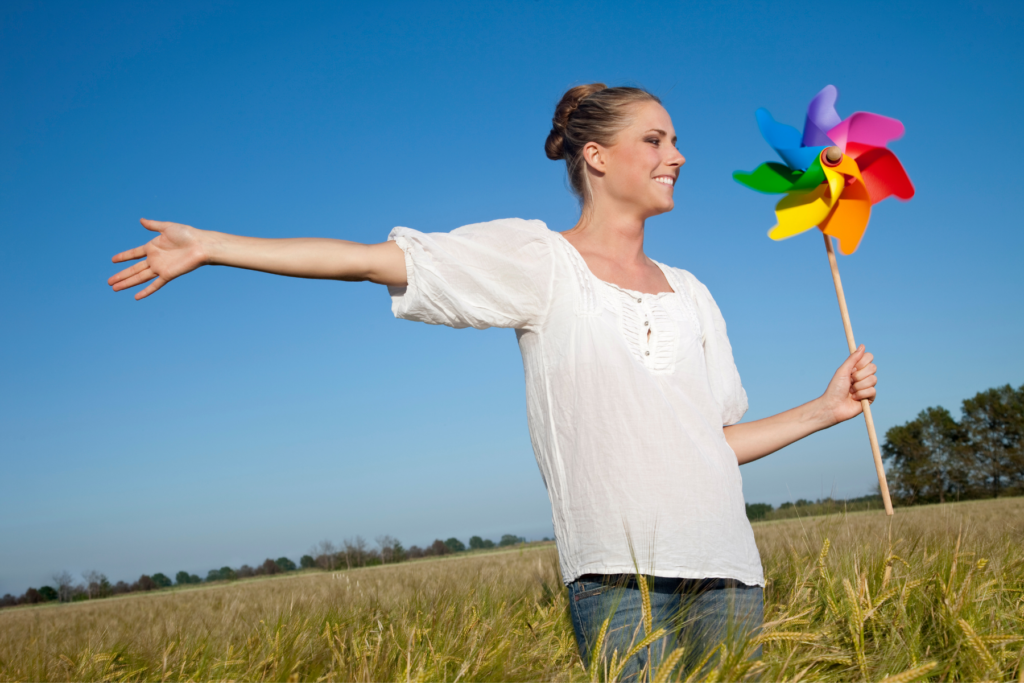 Depression is one of the most common mental health issues people face today. It can be a temporary response to a difficult circumstance, a long-term feeling that comes on seemingly without cause, and any degree in between.
Common Symptoms of Depression Include:
Lethargy and tiredness

Decreased appetite or binge eating as a coping mechanism

Weight changes (significant loss or gain)

Feeling sad for extended feelings of time

Difficulty sleeping

Difficulty making decisions

Feelings of hopelessness

Suicidal thoughts

Poor work performance

Neglecting personal relationships

Lack of interest in life and things you used to love
When you are experiencing extreme depression, it can be hard to even get out of bed in the morning. It can remove the joy and happiness in your personal life and stop your professional achievement in its tracks.
As debilitating as depression can be, there are evidence-based therapy solutions that can turn your life around. Dr. Scheckner has years of experience in treating situational and persistent depression. Let Dr. Scheckner give you the tools to conquer depression and to help you begin to live the life that is right there waiting for you.
"Depression doesn't take away your talents—it just makes them harder to find."
~ Lady Gaga